Anyways it was funny at the end of the day, it was not funny bathing 2 little boys, and making sure that they would not run over poopie areas and have them stay put while I cleaned the mess.:
It was cute.
Then, one of the little dcb's came over to me and hugged me and said, "Thank you!
Well I Hope this does not offend no one but it is what happened and it did make me laugh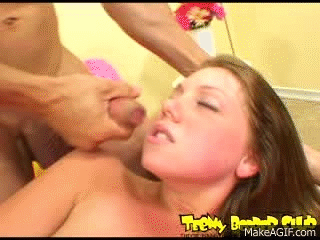 Description: I suspect she may be in the paper next week. The DCB said to the parent coming in, "Ooooo, your belly is huge!!