Not one but five MPFrees today!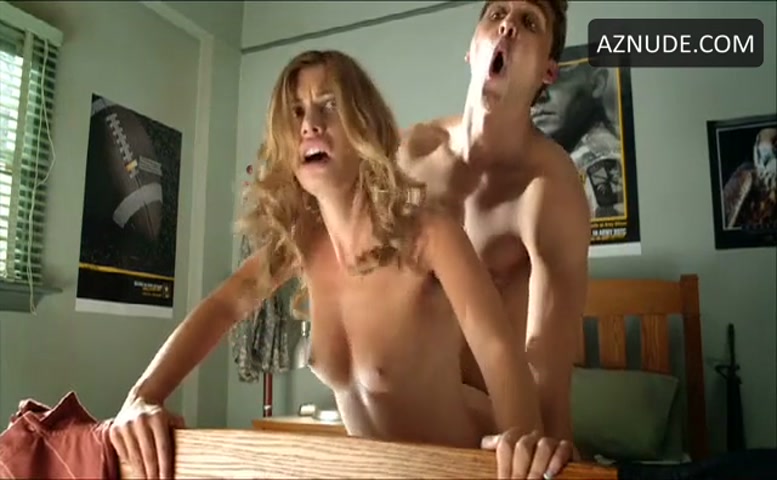 There's all sorts of different races to watch or take part in - on kayaks, surfboards, stand up paddle boarding, in boats and on land on skateboards, bikes and skates.
It's in a different part of Wales each year.
Looks like it's going to be a kind of mini festival this year.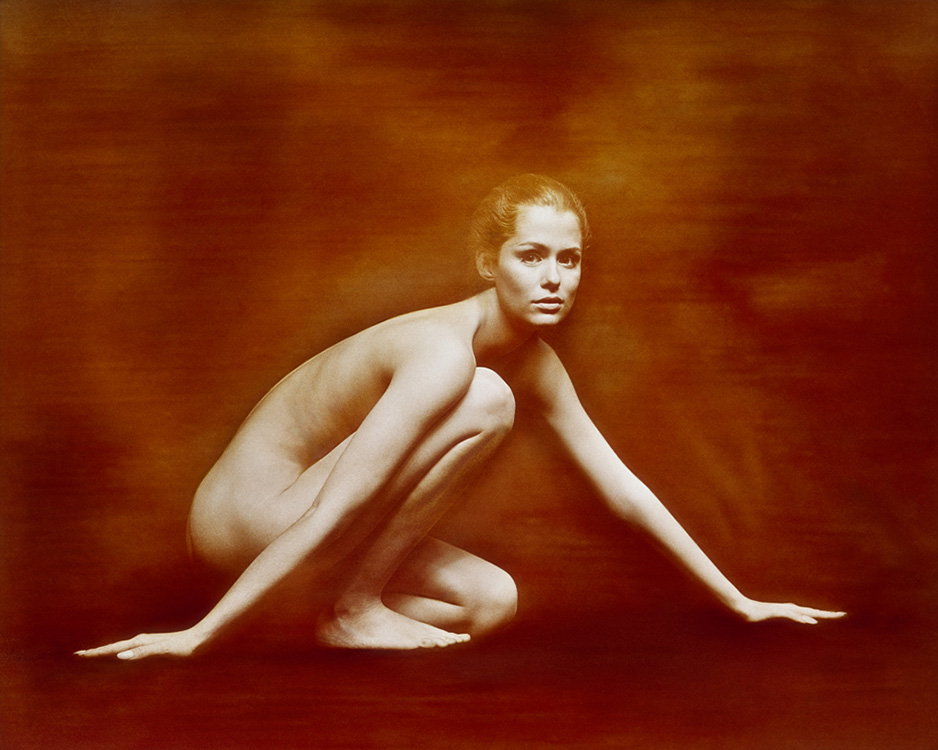 Description: That's a bit rich! Exactly what the MPFree was designed to do!